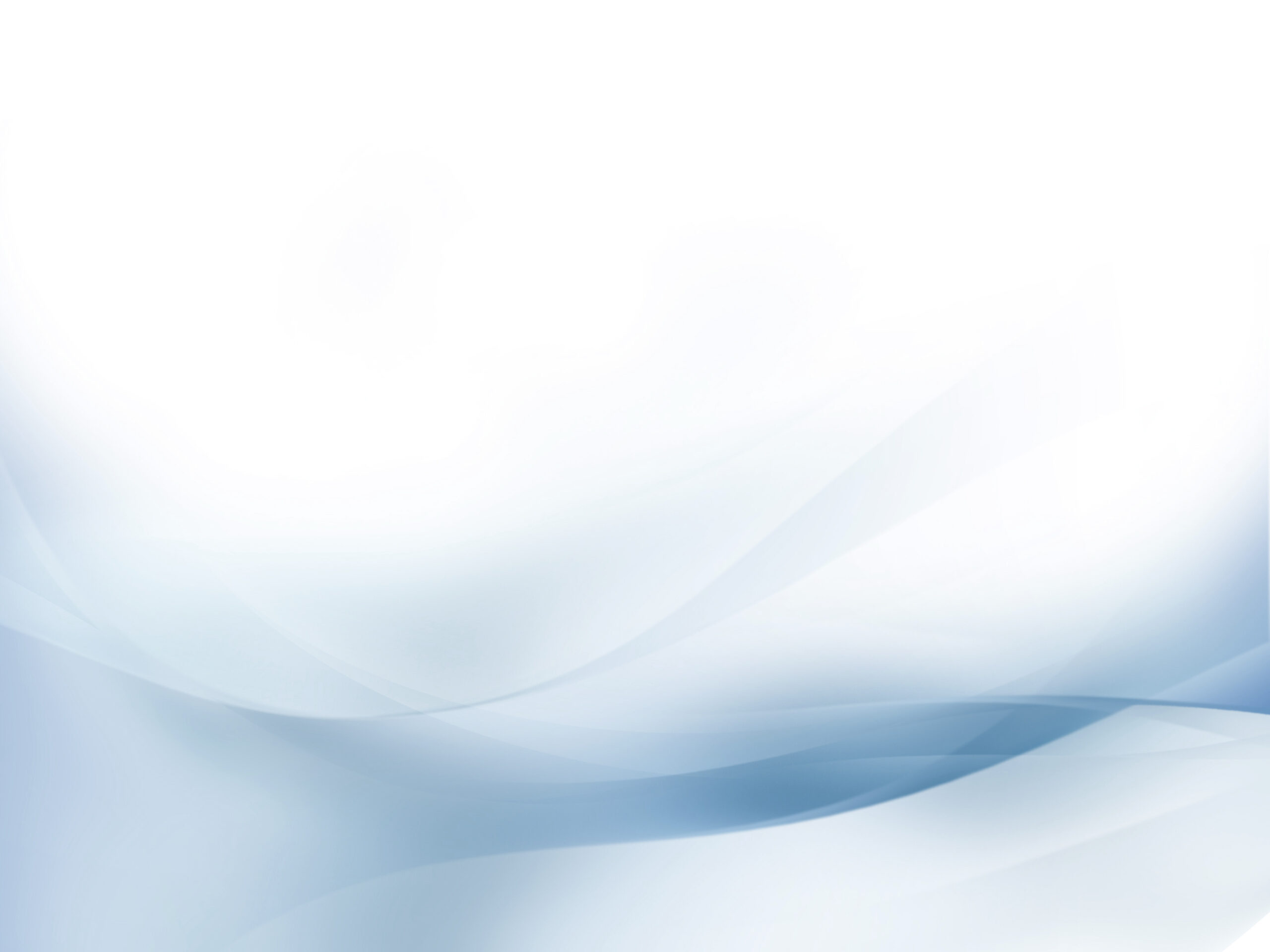 Startseite
Your Partner for Innovation, Law & Business
SONNENBERG HARRISON is your partner for innovation, law and businesses and offers a comprehensive service and solution-oriented advice in the field of intellectual property and technology law.
The quality of our work, our effectiveness and our commitment to the interests of our clients are of paramount importance to us.
Providing legal advice is second nature to us. But we think first of all in an entrepreneurial way. It is not about being right, but about ensuring the success of your company. We recommend legal strategies that serve your entrepreneurial goals.
We are team players, both internally across our offices and countries and working together with our clients.
PATENTS
TRADEMARKS
PROSECTION
LITIGATION
ARTIFICIAL INTELLIGENCE
SOFTWARE
IT LAW
IP STRATEGY AND MANAGEMENT
DATA PROTECTION
INDUSTRY 4.0
MERCHANDISING AND LICENSING
EMPLOYEE INVENTION LAW
COMPETITION LAW
COPYRIGHT
BORDER SEIZURE
IP specialists with technical expertise.
Our international team of patent attorneys and technology lawyers creates, defends and asserts your rights in the field of intellectual property and technology law.
We are experts in all areas of intellectual property and technology law. Our extensive professional experience covers a  broad spectrum – from telecommunications, electrical engineering & electronics, mechanical engineering and medical technology to semiconductor technology, artificial intelligence, Industry 4.0 and software.
We protect intellectual property. Trademarks, patents, designs copyrights and data rights need effective protection. We are at your side to enforce and defend your interests.