Fred Sonnenberg is a founding partner of SONNENBERG HARRISON. Fred Sonnenberg has been working in the field of intellectual property law since 1996. He is a founding partner of the patent and law firm Sonnenberg Harrison, the French law firm Sonnenberg Harrison Partners France (formerly 24IP LAW GROUP FRANCE) as well as the former patent and law firm of Sonnenberg Fortmann, which was part of the 24IP Law Group, and has leadership qualities and entrepreneurial understanding. He studied electrical engineering and physics at the Technical University of Munich and received his undergraduate diploma in Physics in 1995. He wrote his diploma thesis on "Evaporation losses in LH2 driven vehicles" at the development department of BMW AG in Munich.
After his training at a patent law firm in Munich, including a one-month internship at a French patent law firm, and after being a trainee at the German Patent and Trademark Office, the German Federal Patent Court and the District Court in Munich, he passed the examination to become a German patentand trademark attorney and subsequently became a Patent Attorney before the European Patent Office and the French Institute for Industrial Property.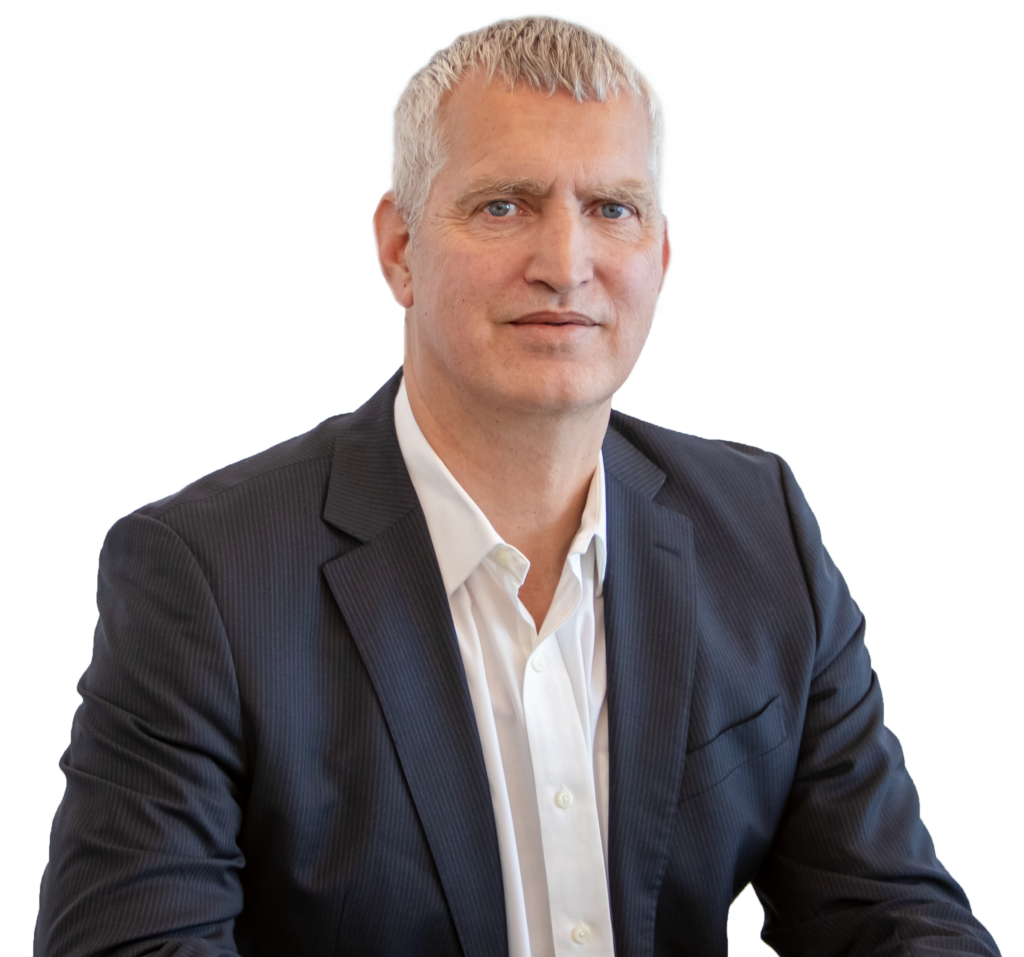 His field of practice and experience covers all areas of intellectual property law and is particularly focused on forensic work, including regular submissions in district courts and specialized IP tribunals in matters of intellectual property law, advice on the enforcement and licensing of rights and risk assessment, as well as the defense of claims made by holders of of adverse IP rights. He also advises on border seizures by the customs authorities against infringing trademarks and product piracy and has extensive experience in arbitration and mediation, especially in cross-border litigation, as well as in license agreement negotiations and employee invention law. In addition to several years as a lecturer, he has also supervised several patent professionals during their training and is also regularly intensively involved in advising companies on cost-effective IP strategies and in questions of litigation, settlement agreements and in legal proceedings, in particular with regard to cancellation, revocation and opposition proceedings. Fred Sonnenberg bewegt sich insbesondere im Deutsch-Französischen Rechts- und Wirtschaftsumfeld mit ebenfalls starken Interessen für den Asiatischen Raum.
Fred Sonneberg speaks German, French and English.
German Patent attorney
CPI mentions brevet et marques (French patent and trademark attorney)
European Patent Attorney
European Trademark Attorney
European Design Attorney
Since 2020

Founding partner of Sonnenberg Harrison

1999-2020

Founding partner of the 24IP Law Group

1995-1999

Patent attorney trainee at Müller-Boré

1990-1995

Studied Physics at the Technical University of Munich. Graduation with a Dipl.-Phys. Degree

1989-1990

Study of electrical engineering