Rechtsanwalt, Fachanwalt für Gewerblichen Rechtsschutz
Harald Hofmann is a founding member of SONNENBERG HARRISON. He has been working in the field of intellectual property law since 1999. Prior to that, he was head of the legal department of an international telecommunications company. Harald Hofmann studied mechanical engineering at the Technical University in Munich, law at the Ludwig-Maximilians-University in Munich and mediation at the European University Viadrina in Frankfurt (Oder).
As an Attorney-at-Law, he is entitled to represent clients at the Regional and Higher Regional Courts in Germany, the Federal Court of Justice in appeal proceedings against decisions of the Federal Patent Court, the Court of Justice of the European Union, the Federal Patent Court as well as in front of the German Patent and Trademark Office, the European Patent Office and the Office of the European Union for Intellectual Property.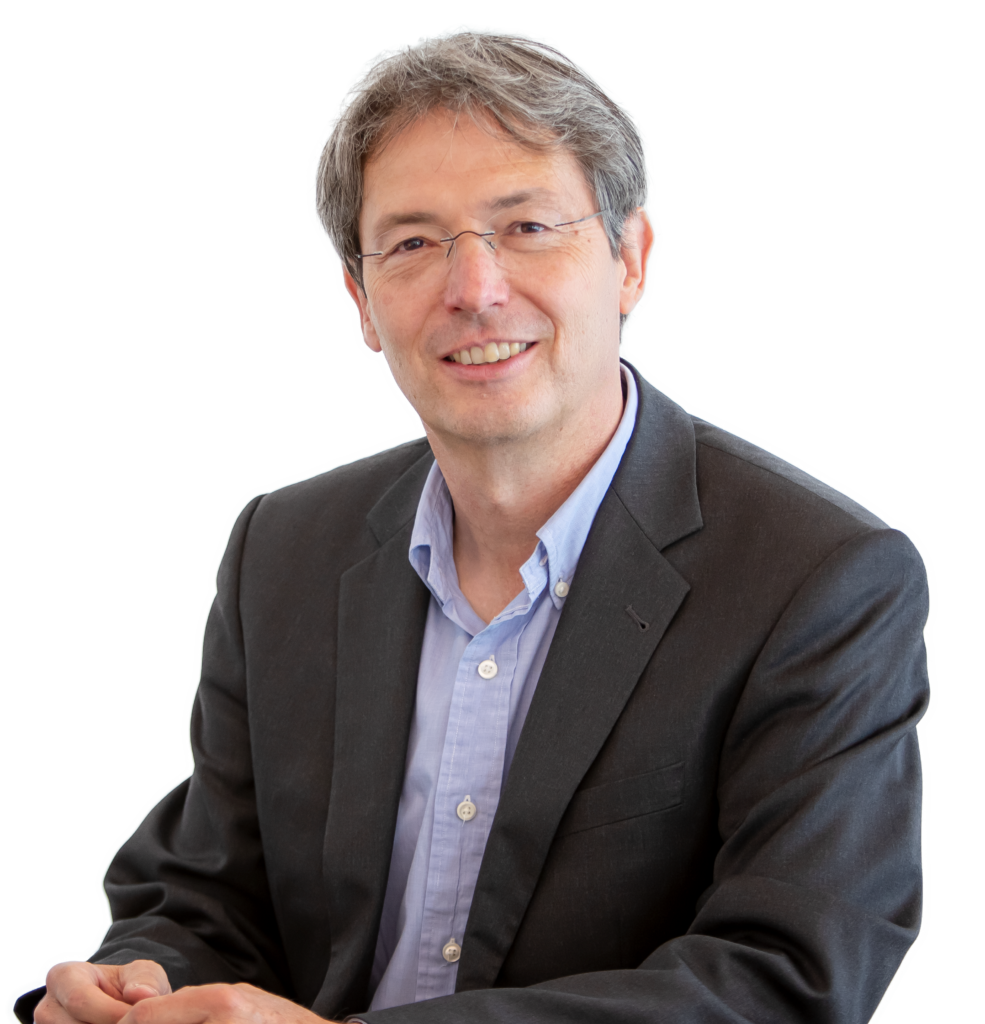 Harald Hofmann is active in all areas of intellectual property law. The main focus of his practice is litigation, in particular advice and representation in patent disputes and proceedings against counterfeiters in border seizures.
Harald Hofmann speaks German, English and French.
Attorney at law
Certified Specialist for Intellectual Property Law
Mediator
Since 2020

Founding partner at Sonnenberg Harrison

1999-2020

Founding partner of the 24IP Law Group

1999

Admission as a lawyer in Munich

1998-2001

Head of the legal department of a telecommunications company

1997

Second State Examination in Law

1994

First State Examination in Law