Patent Attorney (Germany)
Dipl.-Ing. (Univ.), B. Sc
Marko Brumnik has been working in the field of intellectual property since 2018. He gained his initial experience during a one-year internship at the European Patent Office in Munich, where he worked on educational programs on IP strategy and IP management for small and medium-sized enterprises (SMEs) and larger industries to support the effective use of the patent system. For his contribution and engagement during this period, he received the "Award of Excellence" from the President of the European Patent Office.
Marko holds a Master's degree (Dipl. Ing.) with distinction in Mechanical Engineering – Management from the Vienna University of Technology. He is constantly striving to improve his skills and to combine technical, economic as well as legal aspects in a holistic way.
At SONNENBERG HARRISON, he brings his extensive expertise in the fields of mechanical, electronic and electrical engineering as well as additive manufacturing and Industry 4.0.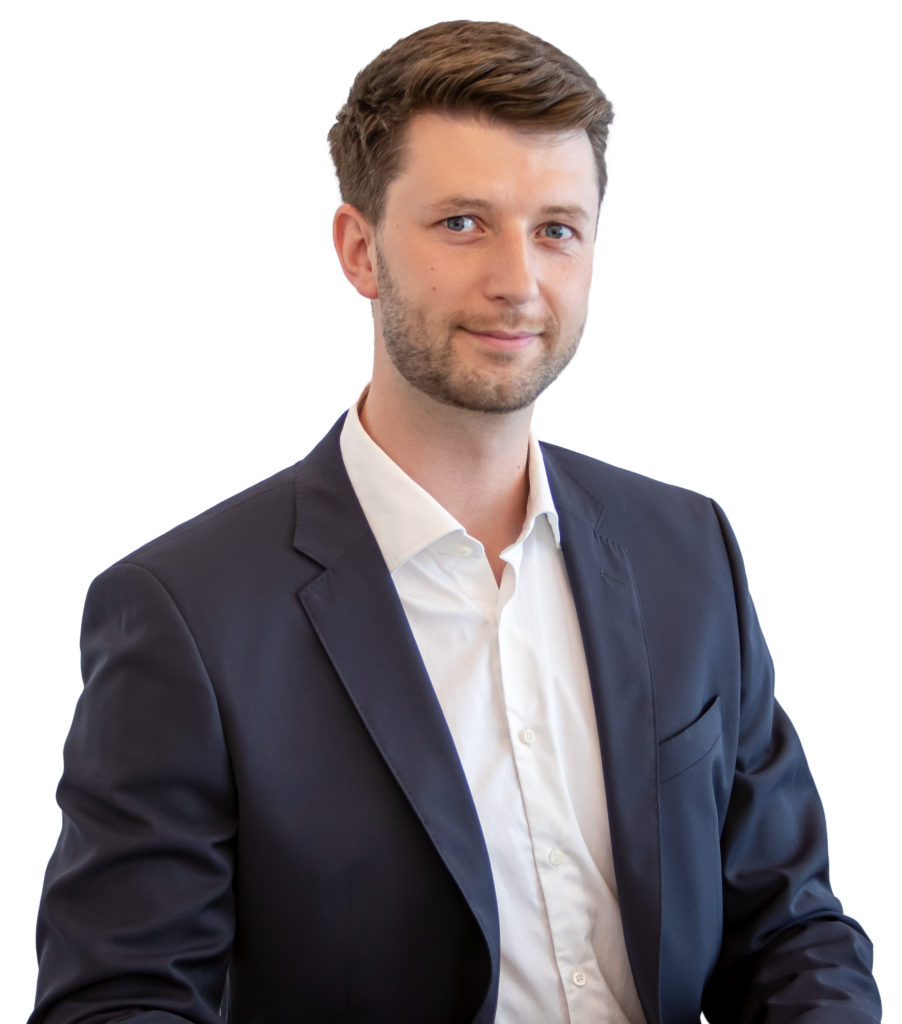 Marko Brumnik's practice focuses on European, German and international patent application proceedings, opposition proceedings and patent litigation as well as European and German trademark searches, trademark applications and trademark litigation.
Advising start-ups and the topic of technology transfer are particularly close to his heart.
Marko Brumnik speaks German, English, Slovenian and Russian.
Patent Attorney (Germany)
European Trademark Attorney
European Design Attorney
since 2022

Patent Attorney (Germany)

Since 2020

Patent Professional at Sonnenberg Harrison

2018-2020

Patent Professional at 24IP Law Group Sonnenberg Fortmann

2018

Graduation with distinction with Engineering Diploma

2017-2018

Participation in the Pan-European Seal Program of the European Patent Office, "Award of Excellence"

2012-2013

Study year abroad at the Tomsk Polytechnic University, Siberia/Russia

2010

Start of studies in Mechanical Engineering - Management at the Vienna University of Technology